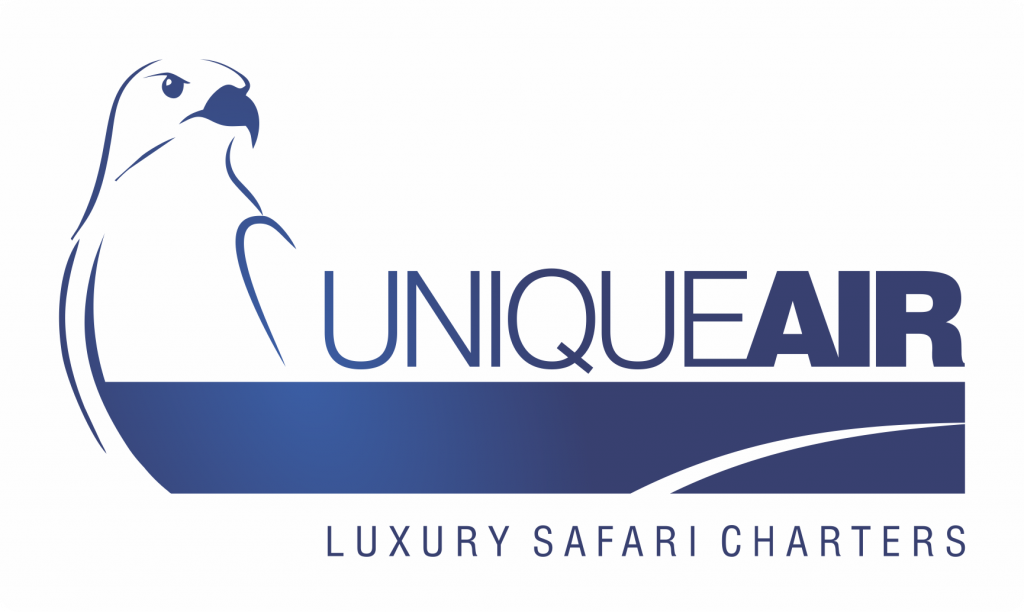 "Once you have tasted flight, you will forever walk the
earth with your eyes turned skyward. For there, you have
been, and there you will always long to return."
Leonardo da Vinci
What we do
With customer experience, comfort, and safety in mind, we offer a range of high-end, private, and exclusive air travel solutions to exceed the expectations of even the most discerning travelers. With our comprehensive fleet of aircraft, we can connect you with any of the 5-star destinations Africa has to offer, no matter how remote.
Why we do it
• As an extension to the hospitality industry, our goal is to minimize travel times by offering seamless direct services between destinations ensuring optimum time on safari
The result?
• Our passengers maximize their time at their destination instead of navigating airport queues and endless airline check-ins
Our passion for the industry drives us to constantly improve our service and our attention to detail ensures that each of our passenger's experience is an unforgettable one. Our reward is to have our clients return year after year to this great continent, safe in the knowledge that their travel experience will be seamless, personalized, and professional.